Owner and chef, Jun Makino learned the art of Japanese cuisine from an early age with both of his parents owning separate Japanese restaurants. Professionally trained by French chef Jean-Louis Palladin, Jun brings his heritage of Japanese food with his passion for French cuisine to bring "A unique blend of Japanese and French at its very best".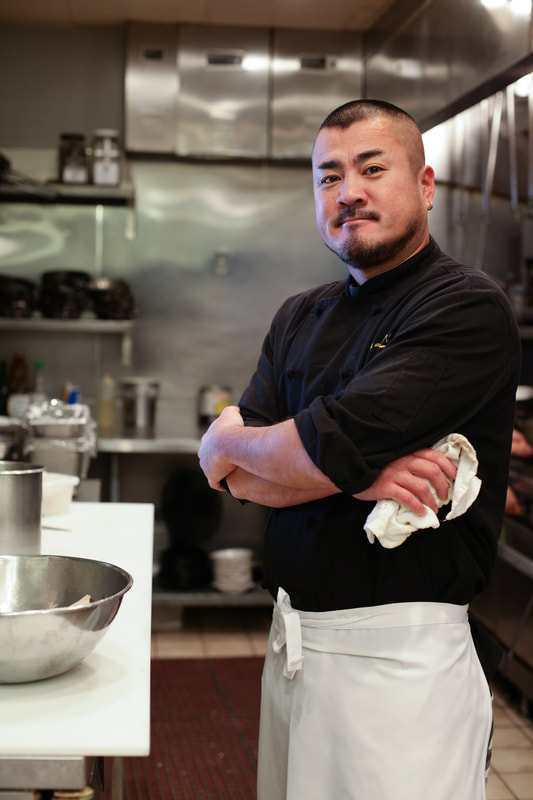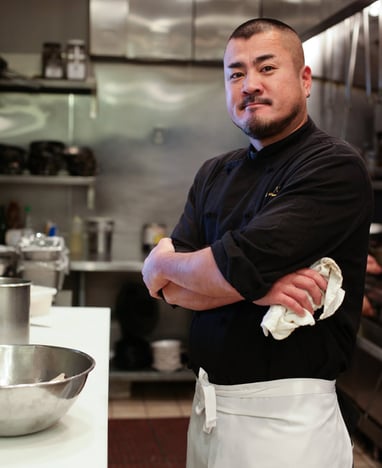 We source the freshest ingredients to create our unique blend of Japanese and French dishes, ensuring the highest quality and taste.
Our chefs combine traditional Japanese and French cooking techniques to create innovative flavors that will delight your taste buds.
Experience the artistry of Japanese cuisine at our restaurant. Whether you're a sushi aficionado or new to Japanese food, our menu has something to satisfy every palate.